Live Progress Report
The Access to XLS exporter tool starts scanning the file and user can view the live progress report on the software screen. This way user can find Database Name, MS Access Version, No. of tables, the table without name and much more.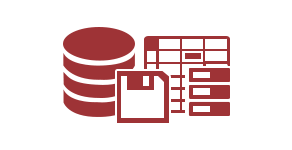 Export Data From Access to Excel
Two option to export large data from Access to Excel with mdb to xls converter:
Save as Excel Per Database: Creates an Excel file for each MDB file.
Save in Excel Per Table: This will Create an Excel file for each table.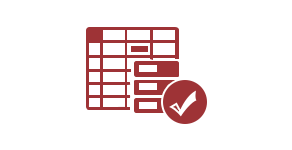 Choice to Export Selective Tables
Check or uncheck item option choose and export selected data from access to excel. The software perform selective conversion of data from mdb file to xlsx file. By default, it will export large data from access file to excel.