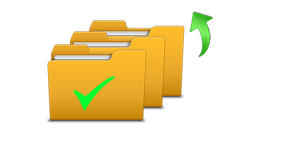 Export File All/Selective Items
Large size database, user can repair all or selective items according to his/her choice, without any restriction, just by enabling check-mark next to table.
Export Files in CSV or MDB Format
Export repaired files in two different format: CSV and MDB. CSV format files are accessible in MS Excel application and MDB files work in MS Access.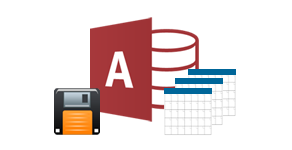 Save Database with Different Way
Export and save MS Access database file with Schema only or Schema with data efficiently. You can repaired table header as well as its defined structure.